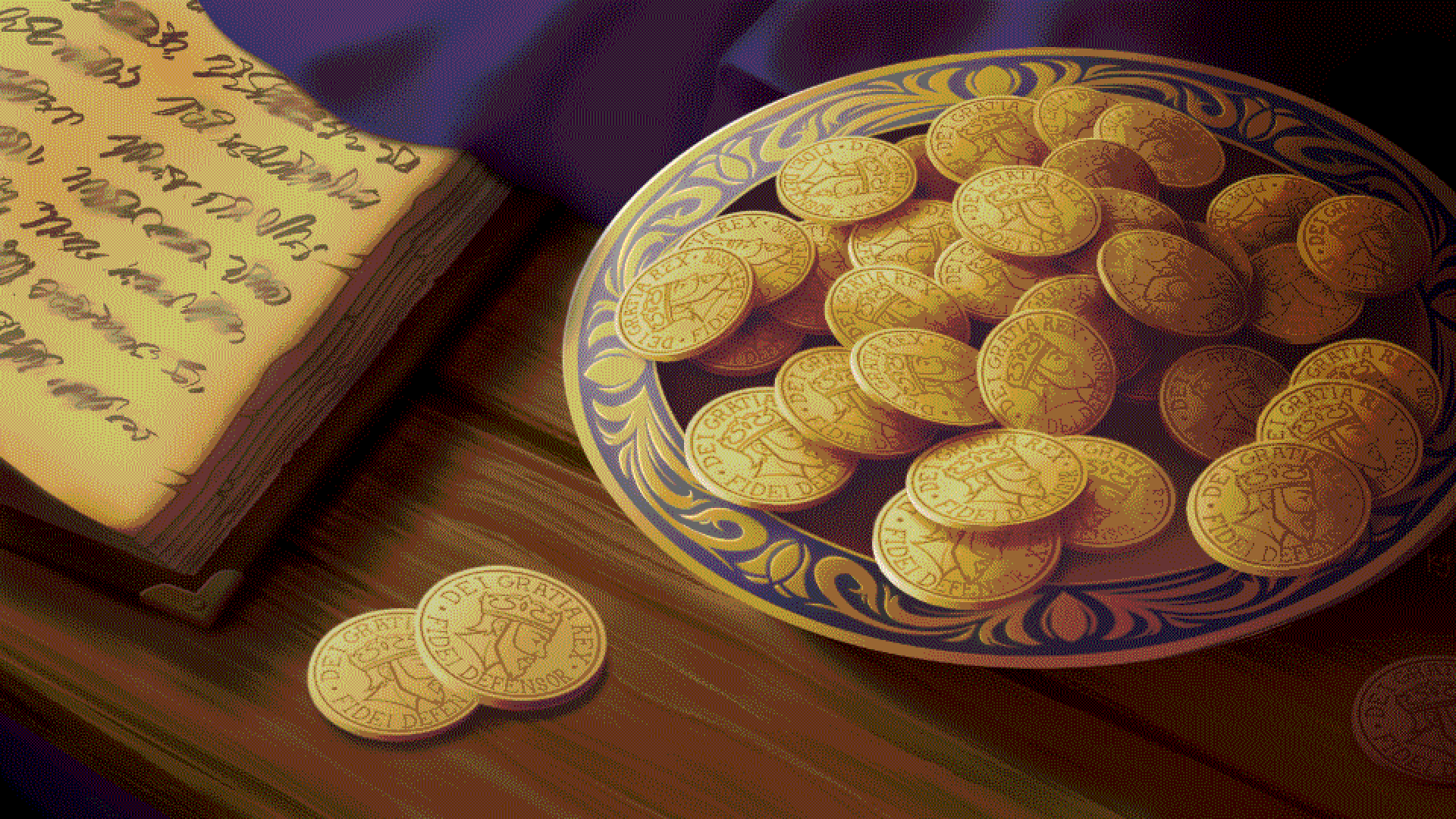 What is Mercantile?
Mercantile is a medieval fantasy trading game where the player assumes the role of a merchant, with the goal of becoming the richest and most powerful business magnate in the land.
Hands off the merchandise!
Mercantile is a "clicker" style game. Instead of manually controlling a character to crawl dungeons for loot, you'll recruit and dispatch teams of contractors to handle that dirty work for you! If your teams survive, they'll bring back valuable loot to add to your shop's inventory. Sell loot, complete quests, and grow your fledgling business into a commerce colossus.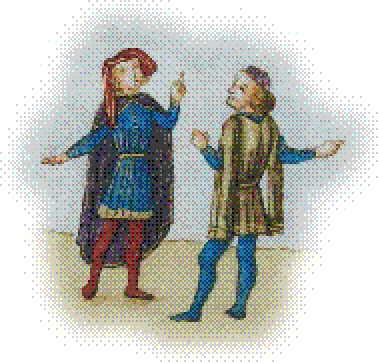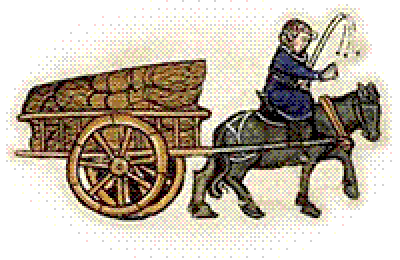 Oh, the places you'll go
As your teams level up and delve into ever more dangerous dungeons, you'll find that your opportunities increase as well. Unlock and travel to new locations, each with its own set of vendors, characters, and quests. In Mercantile, there's plenty to see, and plenty more profit to be made.
I see that glint in your eye
Mercantile aims to evoke the nostalgia many of us have for those childhood afternoons spent gazing into a CRT monitor. Lush pixel art graphics harken back to the 256-colour days of Windows 95 and the PC games of our youth. Mercantile will breathe new life into the old-school vibe by polishing each pixel and making sure that every button, every click, is satisfying and fun.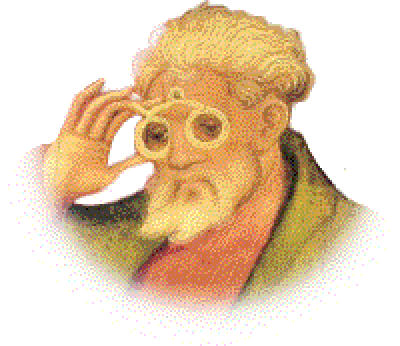 I'd like to make a special order
As of Q4 2022, Mercantile is currently under active development, and there's no release date just yet. If you'd like to stay up-to-date with the development process and be the first to know when Mercantile will be available, subscribe to updates using the form below. We hate spam too! You'll only get emails directly related to Mercantile, and can unsubscribe at any time with one click.