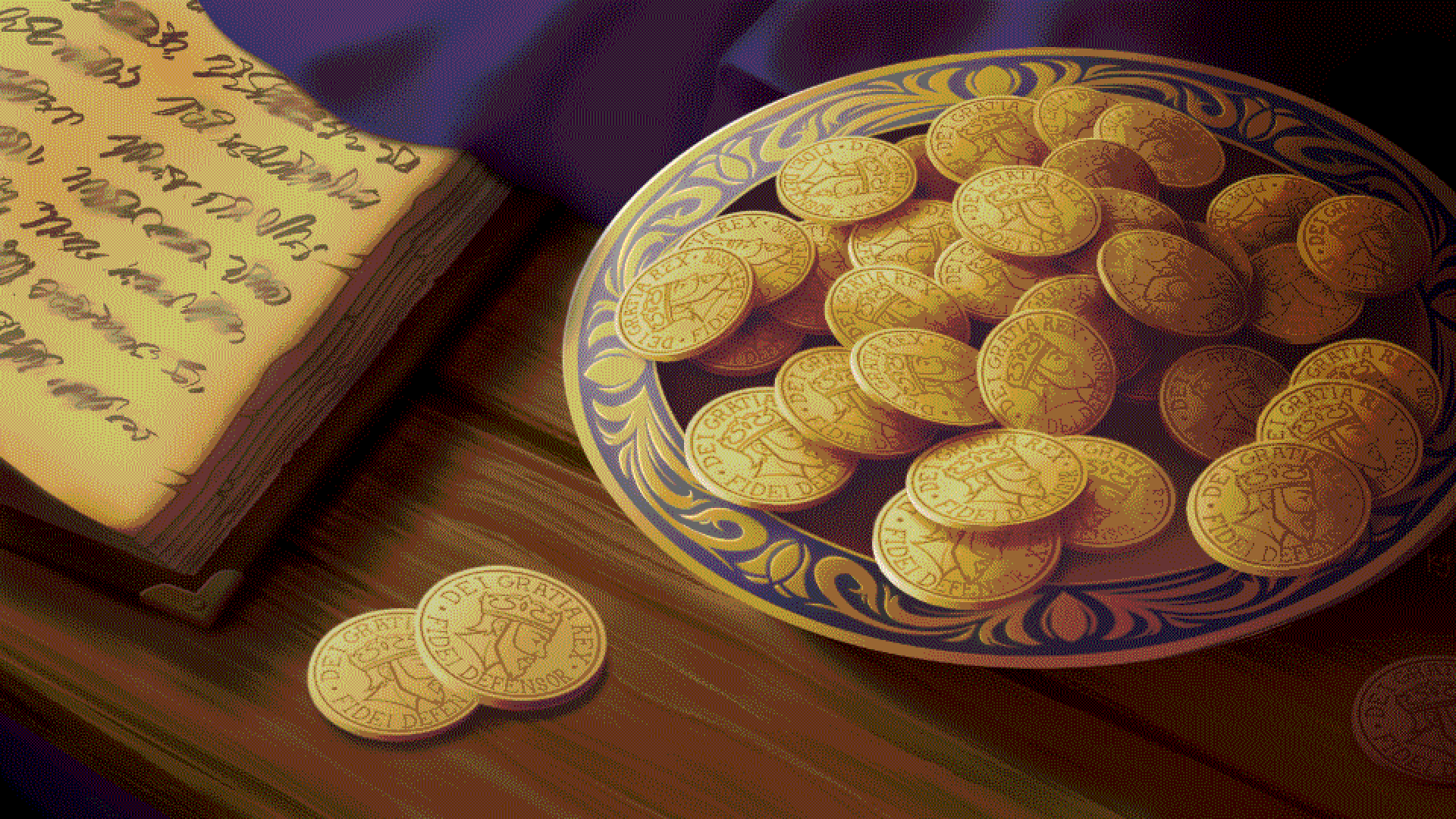 Become the greatest merchant the world has ever seen.
Mercantile lets you play as an enterprising trader, contracting adventurers to bring back loot from dangerous expeditions. As your business grows, go from small-town shopkeeper all the way to the royal court.
About
Painted Sky Studios is a small indie game developer hailing from the frozen wastelands of Northern Canada.
Painted Sky Studios is currently working on its second major release, the medieval merchant simulator known as Mercantile.